Makeup & Hair Trial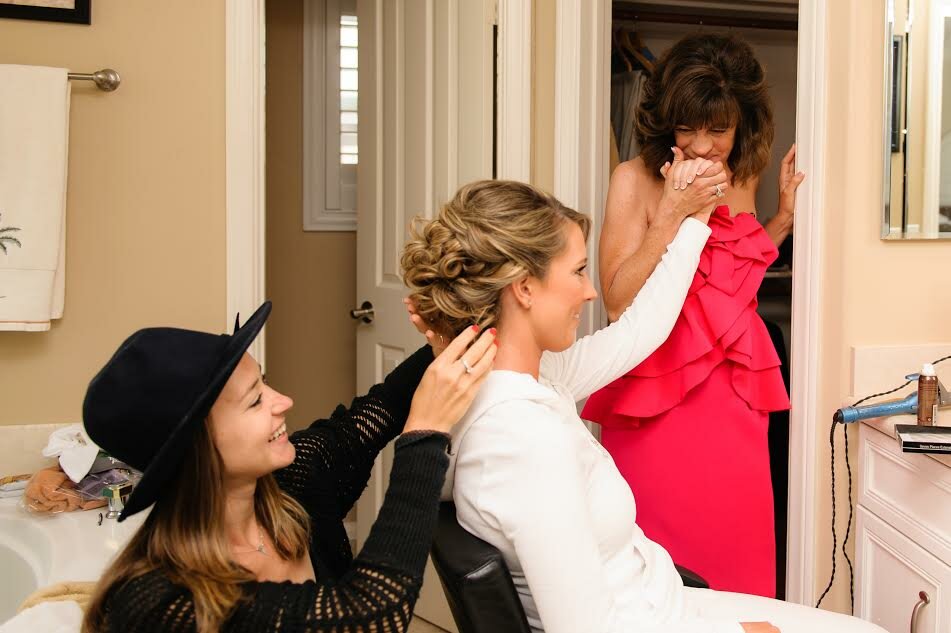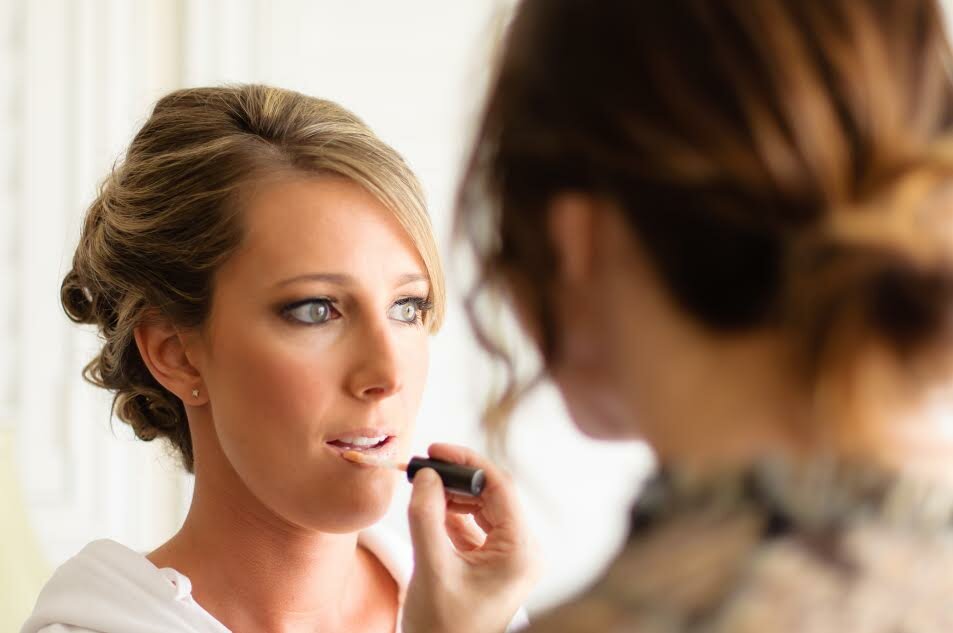 ---
When preparing for your wedding there are important things to consider in relation to having your picture perfect skin for your photos. San Diego Make-up artist Kristi Colby recommends having your skin evaluated by a skin care specialist a few months before your wedding date to ensure it looks radiant for your make-up application.
In making arrangements for your bridal party, Kristi and Stacey recommend hair and make-up looks that mirror their personal style as well. Kristi and Stacey also work with many hair and make-up professionals all throughout Southern California and can provide a team for your large party. No occasion is too big or small for The Hair & Make-up Box.
Scheduling a pre-wedding trial is essential to give us one on one time to discuss your overall inspiration and will help us design the final look for your wedding day. Scheduling your trial at least 4-8 weeks before your wedding day is recommended and book up to 6 months in advance.
The wedding hair and make-up trial is done on location or in the privacy of Kristi's home. Please expect at least 1-2 hours of time. Please come with your hair clean and dry for styling and your skin clean and moisturized for your make-up. During your trial Kristi and Stacey will gladly go over a couple different options if you are considering different looks. Trials for mothers or other bridal party members are optional. Be sure to have pictures selected for inspiration. Kristi and Stacey recommend referencing their website or Pinterest to show your favorite hair and make-up styles. It's important to keep in mind that your wedding hair and make-up should reflect your personal style and personality. Your trial/preview is our time to get to know one another, to understand the style for your wedding and your overall beauty goals. We at The Hair and Make-up Box understand the importance in hiring an experienced professional to achieve the look of your dreams.